Let the Sun Shine in All Year Long with Sunroom Pool Enclosures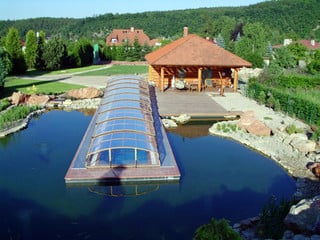 Sometimes I just want to break out in song. When I think of sunrooms and sunroom pool enclosures, I want to start singing "Let the Sunshine in". That's because sunrooms do exactly that – they let the sun shine in, and it's a glorious thing.
Like many people who own a spa or pool, I want to be able to use my pool, spa, or patio year-round. My spa is my go-to place for peace and serenity. I have a solar heated sunroom that we offer here at Pool & Spa Enclosures. It keeps the heat in. Solarium is the perfect location for my spa because it allows me to enjoy it even in the winter.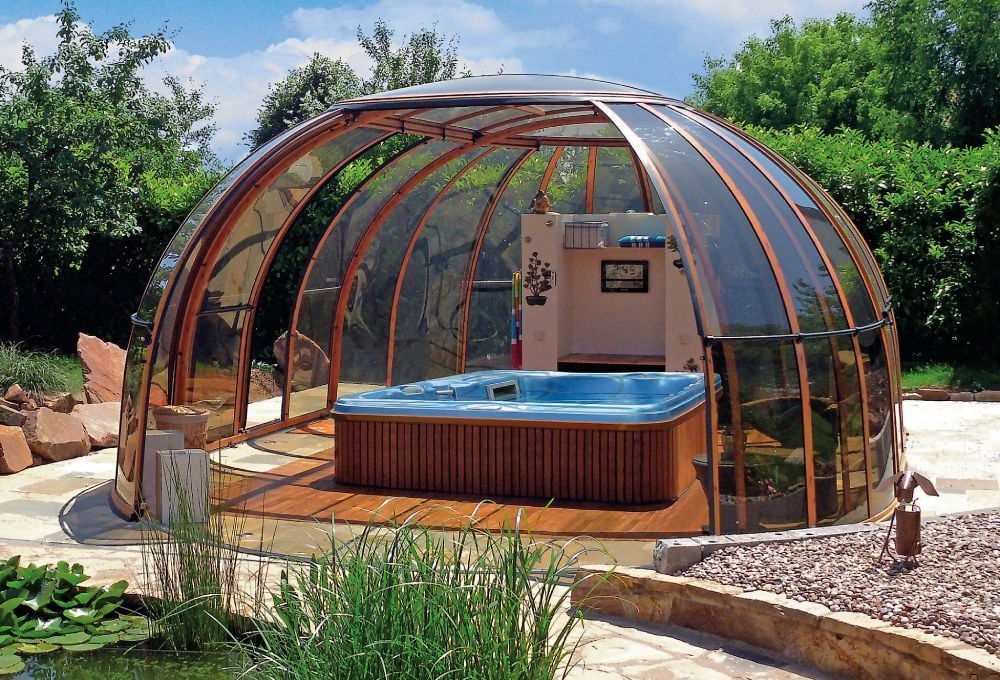 Sunrooms are not just for spas or pools – they also serve as an economical alternative for adding extra indoor space onto a property. Some people simply cannot afford to add on an additional room to their home but they want space that has a lot of sunlight where they can relax, exercise, or work. It is also not uncommon for sunrooms to be used for extra storage space. You can read about more of these Great Sun Room Activities and uses on our Blog.
Do you have a sunroom or patio? How do you use it? Head over to our Facebook page to share.