Don't Let This Happen to You!
Not all pool enclosures are created equal
We want you to make an informed decision. Not all pool enclosures are created equal. Countless times we receive calls and emails from pool enclosure owners who were promised a quality product but did not live up to its expectations.
From the quality of the enclosure to engineering issues and safety concerns, not all pool enclosures are created equal. While price does play a role in the decision making process, the old adage of "You get what you pay for" applies when it comes to pool enclosures as well. This is what can happen - http://www.aquashield.me/
In a nutshell….do your research and don't let this happen to you!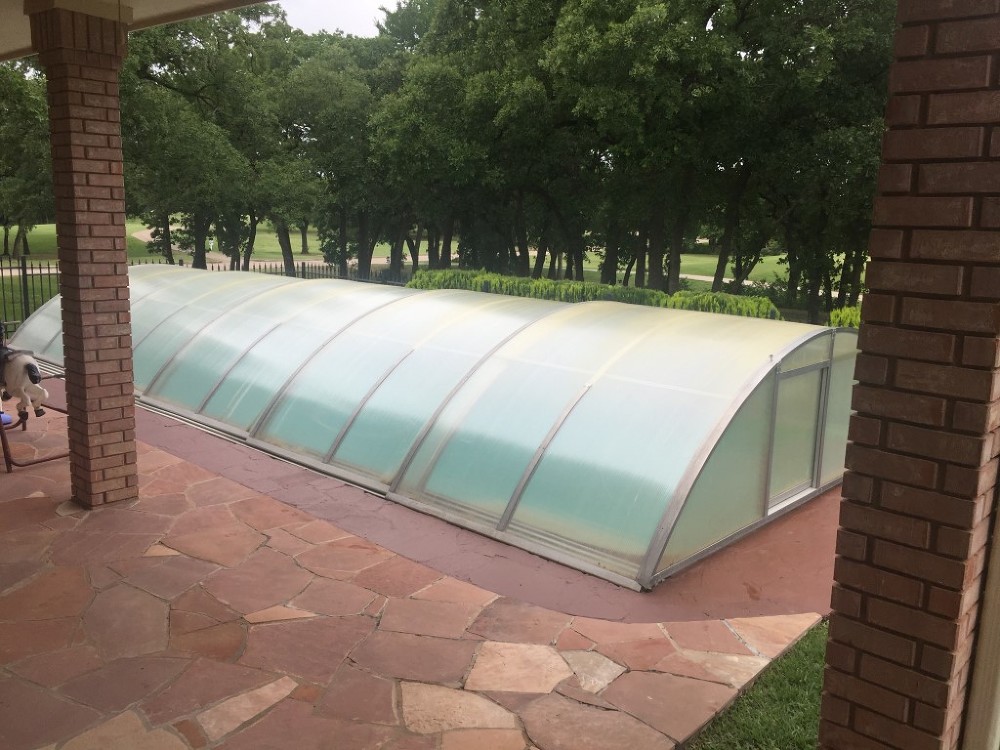 Aquashield Enclosure in TX - Polycarbonate Turning Yellow!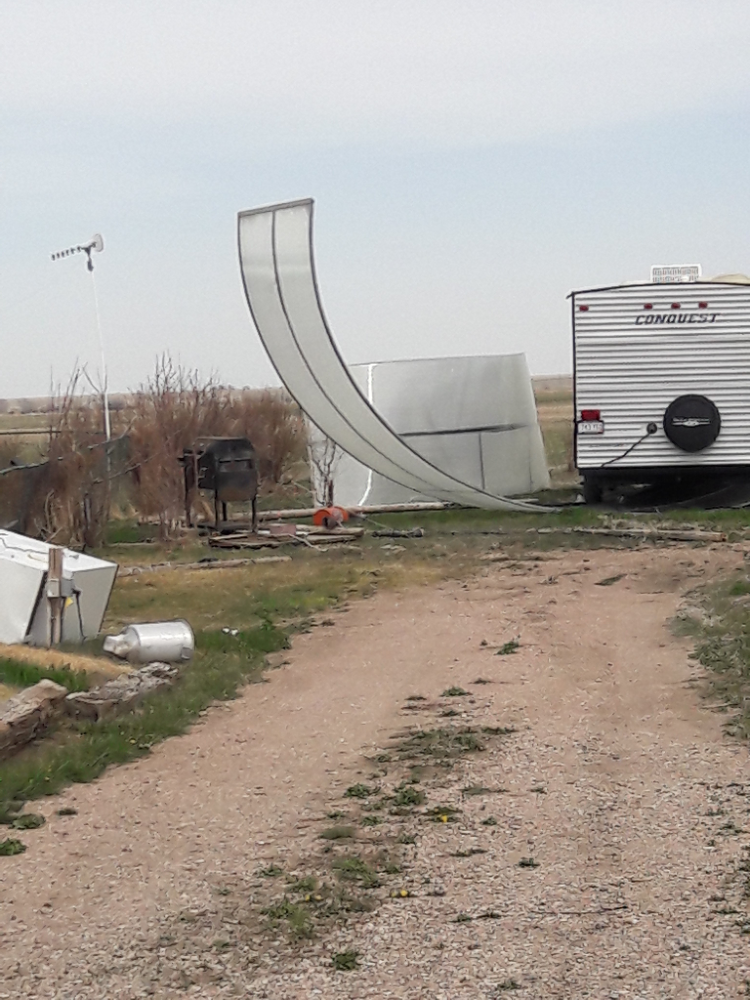 AquaShield Damaged enclosure in CO.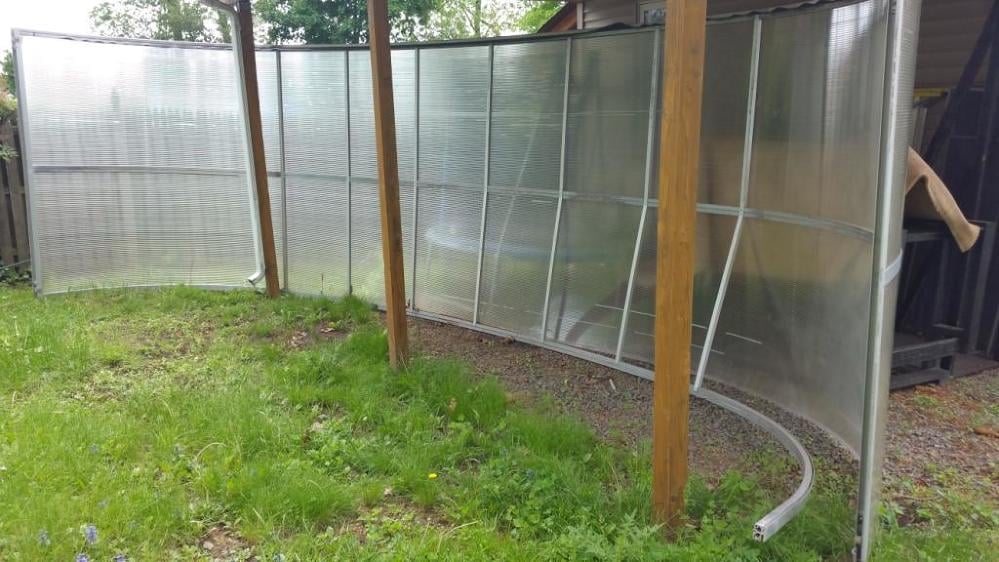 AquaShield Enclosure taken by wind Clifton, NJ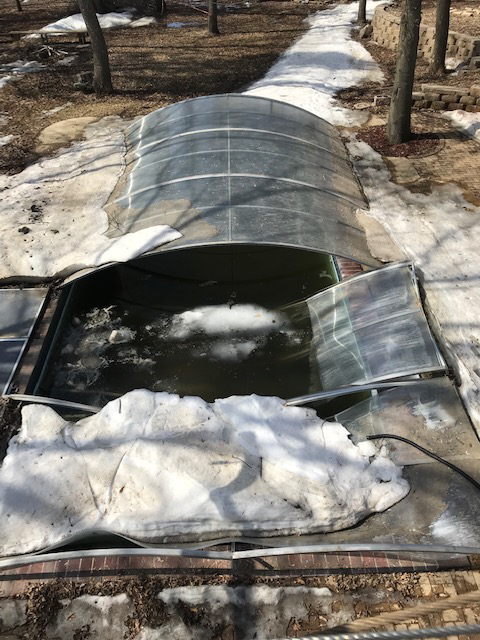 AquaShield Hard Top enclosure collapses in Iowa

Picture of a mangled AquaShield enclosure after a 70mph wind blew it away.

Picture of AquaShield enclosure collapsed from the snow.

AquaShield enclosure blown off tube like tracks from wind.
For more information please visit our comparison of AquaShield vs. Pool & Spa enclosures