Show Your Pool Some Love – 5 Pool Décor Ideas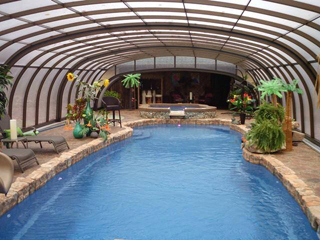 Poolside chair
Before you know it, pool season will be here! While you're staying warm under your pool enclosure this winter, now's the time to start thinking about decorating so your pool so it's ready for the summer.
Here are five tips to show your pool some love this upcoming summer season...

Poolside Chairs
Purchase some comfortable chairs so that you can lounge by your pool for endless hours. With these chairs you'll never want to leave your pool!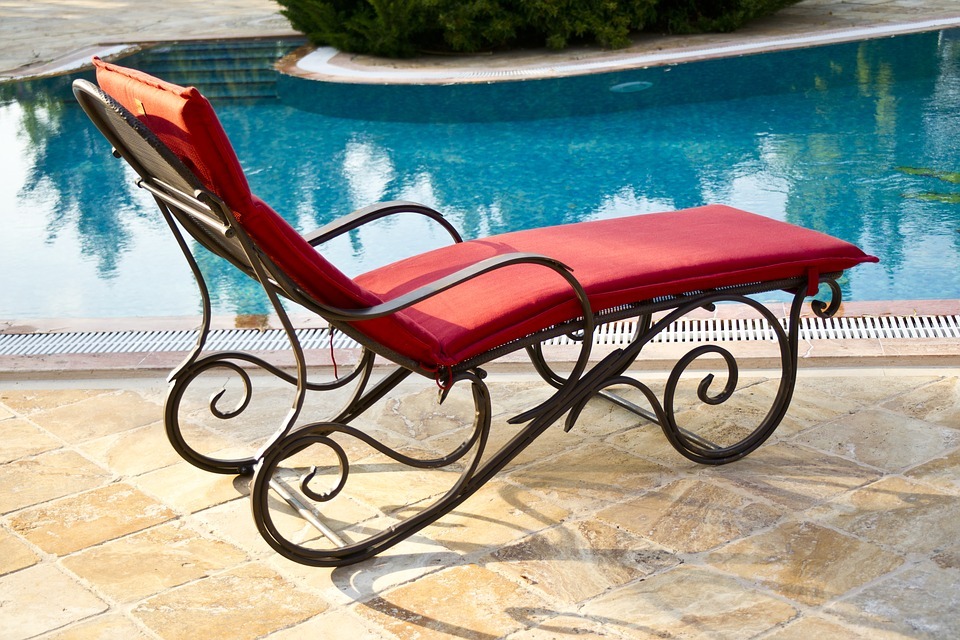 Fun Floats
Looking for a conversation starter? Buy a pool float! Pool floats are a necessity in order to fully enjoy your time lounging beneath your pool enclosure, and they will have everyone talking. These fun floats come in a variety of shapes and sizes – from pizzas to flamingos - or keep it simple with a ball or a boat to keep your guests entertained. Floats are the best accessory to compliment both your pool and your enclosure!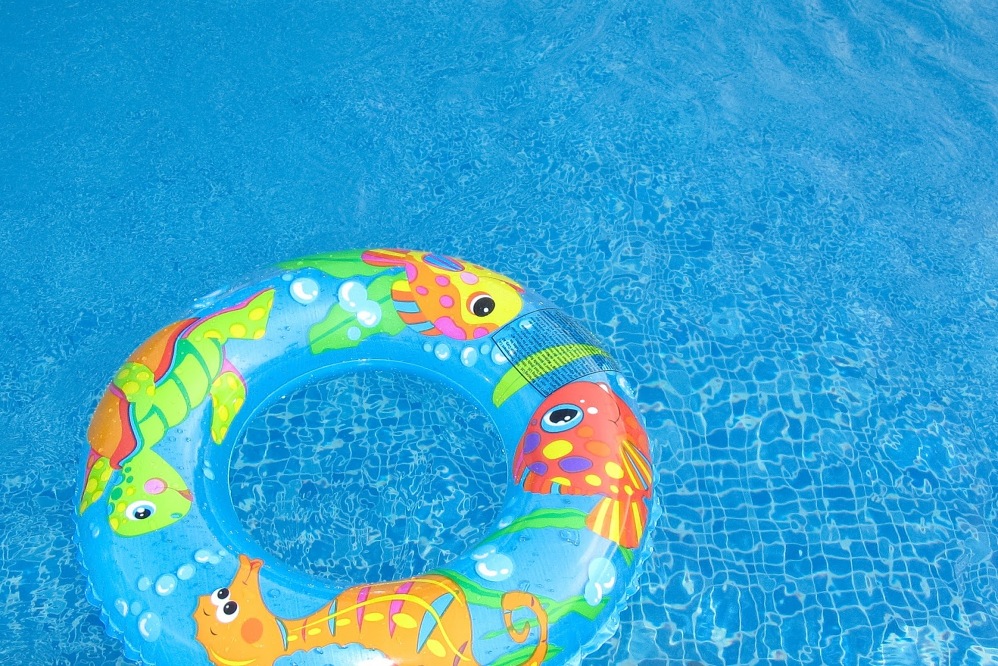 Candles
Nothing classes up a pool like adding candles! If you light them up at night, your pool enclosure is sure to illuminate! Just be sure to practice fire safety and never leave candles unattended.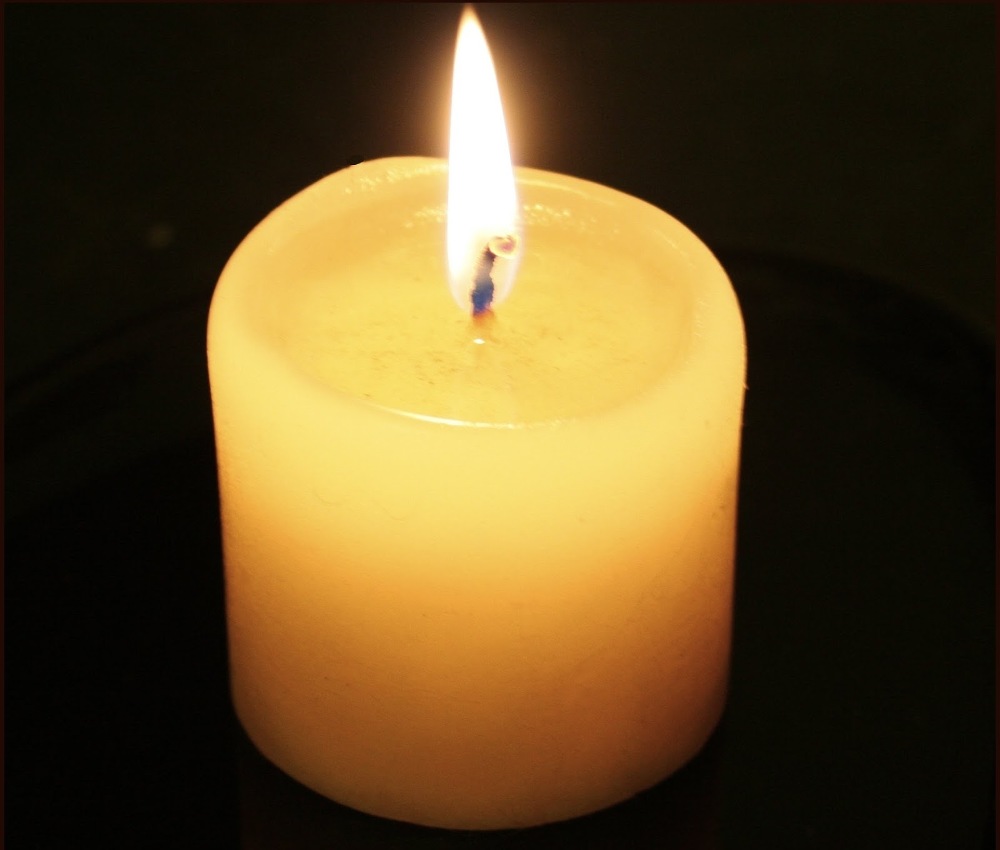 Towel Hooks
These towel hooks are a must so your towels are dry and ready for you when you finish your swim. Attach them to a nearby wall or even the sides/beams of your enclosure!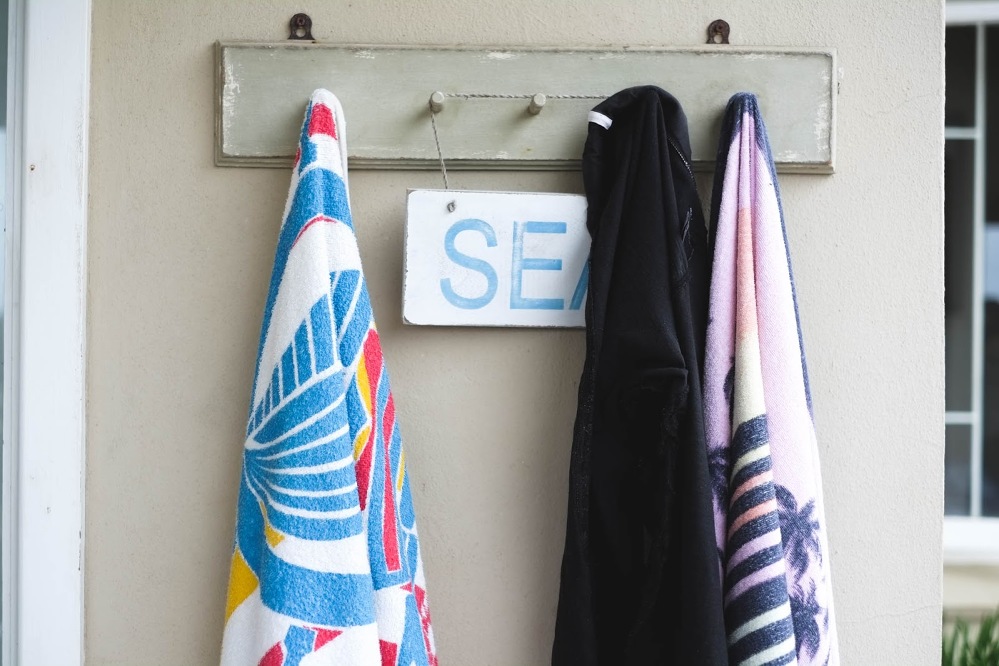 Pool Enclosure
Lastly, how about a nice high-quality pool enclosure? We may be a little biased but I must say, nothing completes pool decor like a customizable, retractable enclosure!
Inspired by these pool decor ideas to buy an enclosure or pool?