Summer safety by the swimming pool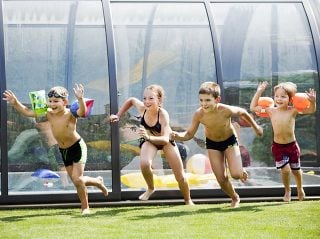 Pool safety
Everyone is looking forward to enjoy cooling off by the swimming pool. It is one of the best activities of summer days. You can enjoy your free time with your family and friends there. But we have to be very carefull around pool, esspecially with kids, because just a moment of inattention could lead to tragedy.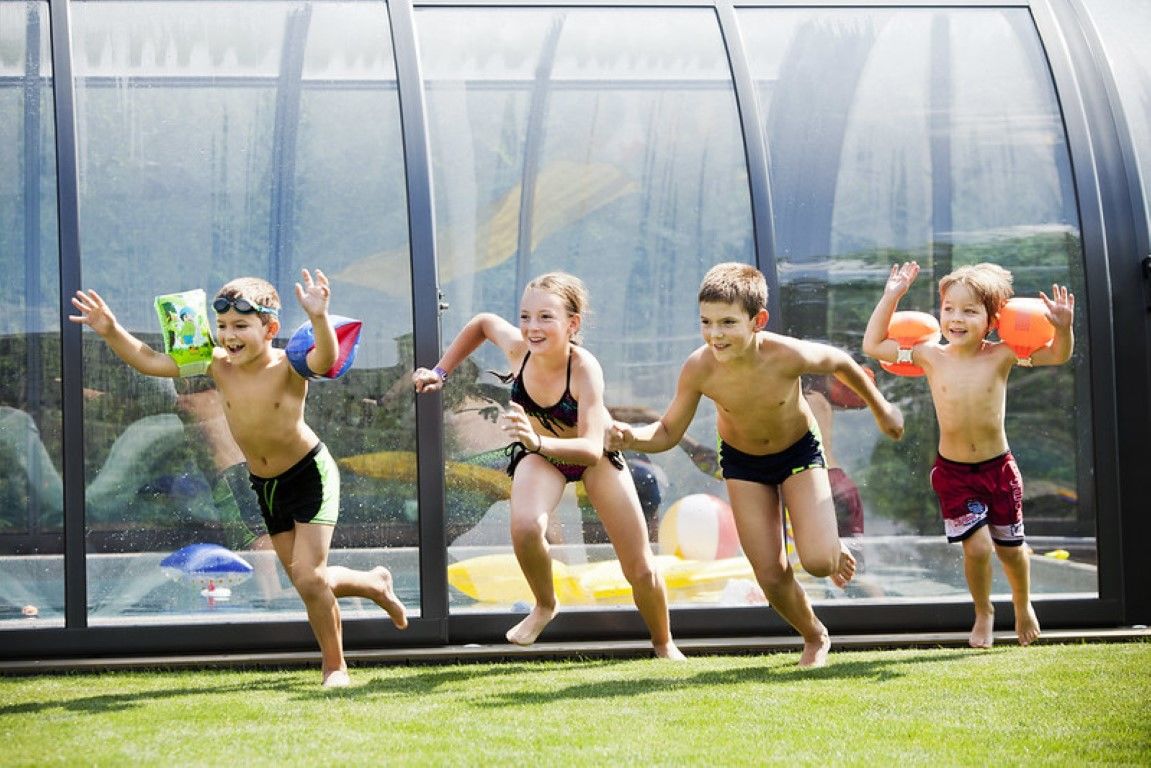 The Office of health services in Middlesex County has created an educational flyer with 6 simple safety steps to stay safe in and around the water. So, as they say, please support your family and community by being water safety responsible and read about the easy steps below:
1. Never leave a child unattended in or near water
Always keep an eye on your children or grandchildren near the pool. We have all heard of cases where someone has left a place for just two minutes and tragedy has occurred.
2. Teach children how to swim
This is great advice that everyone should follow. Swimming is not only great fun, but also a life-saving skill. Sign your kids up for swim lessons; there are many free or reduced-price options offered by your local YMCA, USA Swimming affiliate or city parks and recreation department.
3. Teach children to stay away from pool drains
Pool drains can be really dangerous esspecially in spas and shallow pools. Explain to children why they should not play near them, and follow that advice yourself. Hair, limbs, jewelry, or bathing suits can get stuck in a drain or suction opening. Therefore, prevent this whenever possible.
4. Ensure all pools and spas have appropriate drain covers
All swimming pool not only the public ones mast have appropriate drain covers.
5. Install proper barriers, covers, life-saving equipment and alarms on and around your pool and spa
A fence, barrier or Enclosure can be a lifesaving device.The fence or a barier should be at least four feet in height should surround the pool or spa on all sides and it should´t be climable.
6. Expect the unexpected- Learn basic First Aid and CPR on children and adults
Always be prepared and learn first aid and CPR, you never know when it will be needed. First aid courses are available at many hospitals, community centers or contact the American Red Cross.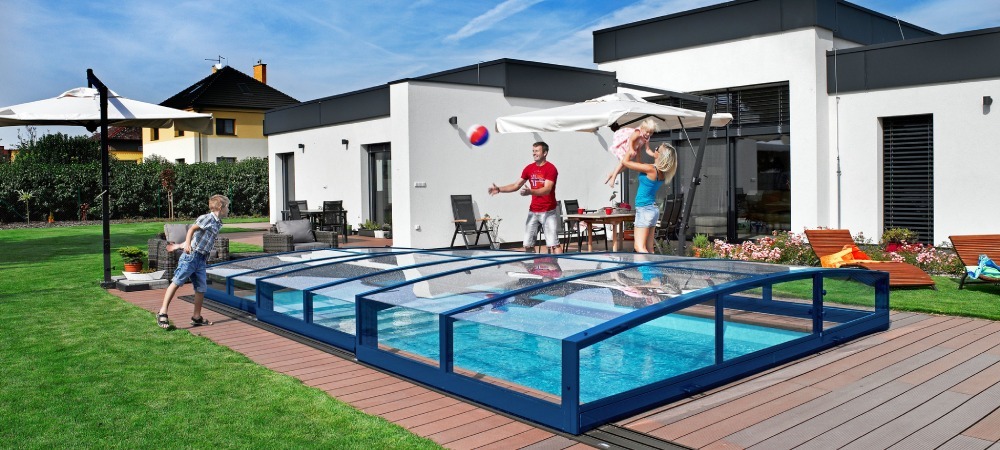 We at Sunrooms and Enclosure can help you with one crucial thing, and that is the barrier around your pool. With pool enclosure, you can always be sure that your children, pets, and loved ones are safe. They can't fall into an enclosed pool and you can feel a little safer.
Are you thinking of getting a pool or already have one that needs a safety upgrade?
Download the flyer about Pool Safety by The Office of health services in Middlesex County NJ and stay safe.