Plant Decor Ideas For a Patio
Flowers in a jar
Does your patio look plain and boring? Try adding plants to revive your yard! If you have an enclosure over your patio and you're looking for ways to make the space look more comfortable and welcoming, plants are the answer you were looking for.
Plants are perfect for brightening up your space and are sure to put you in a cheerful mood. Here are four ways to incorporate plants to your patio space.
Colorful flowers
If you feel like your patio enclosure is looking dull, colorful flowers are the perfect way to cheer up your entertainment space. Try putting large groups of flowers in each corner of your patio enclosure – it will make the space look warm and open.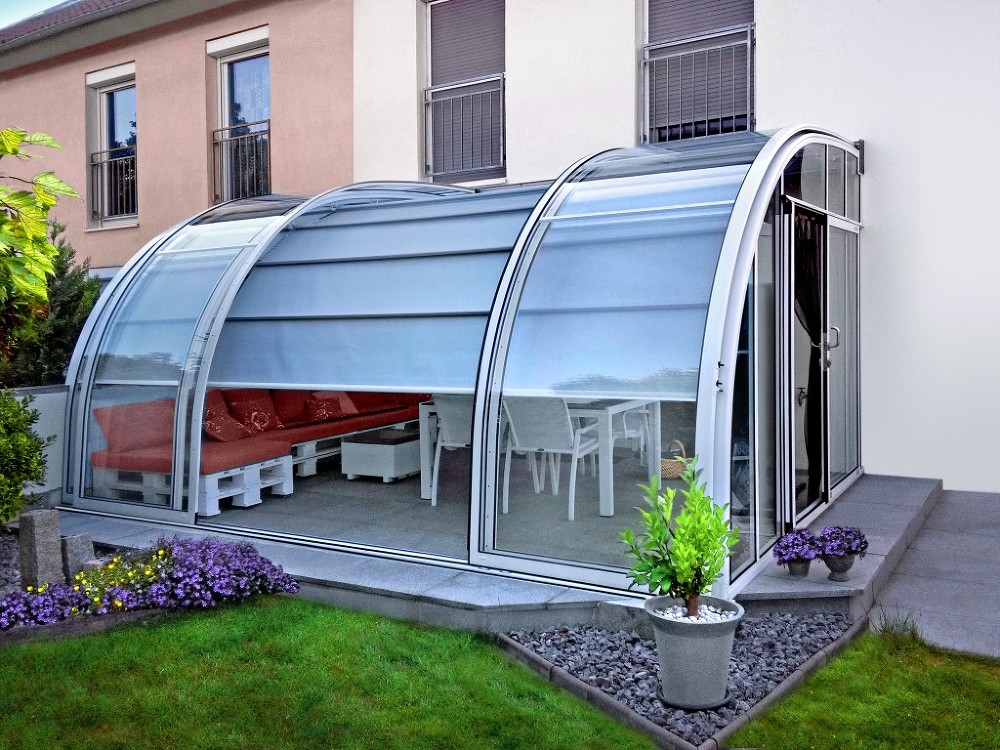 Make a garden
Plant bright flowers on the surrounding walls of your enclosure so that it feels like you're sitting inside of a garden! Having a garden-like atmosphere in your patio enclosure will always keep you cheerful, even in the cold winter months!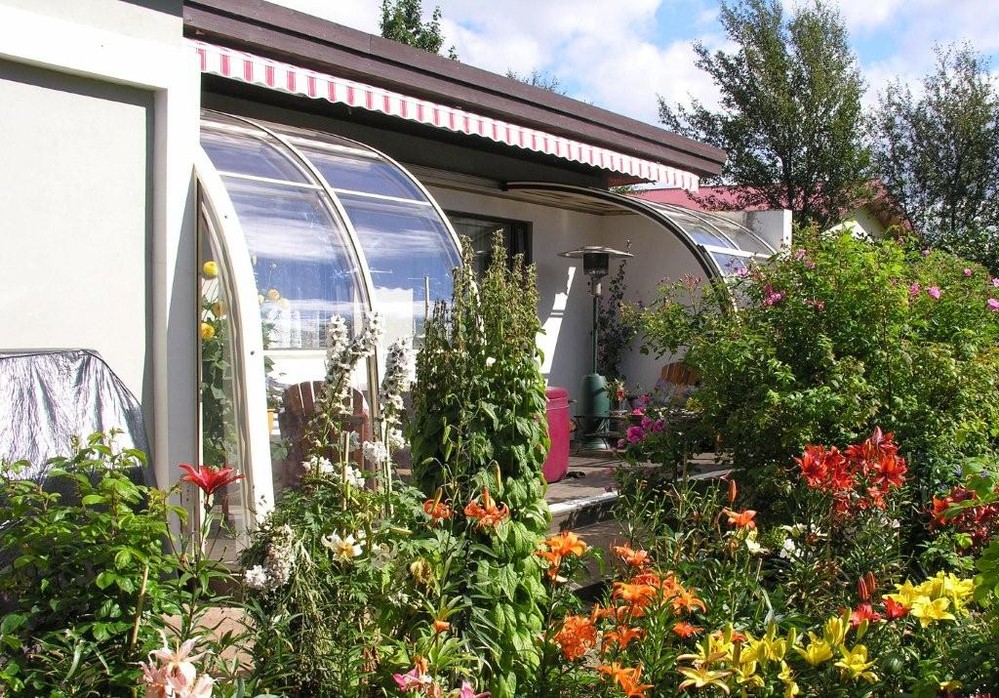 Unique flower holders
Another way to refresh your patio is to use unconventional vases to hold your plants. Rather than purchasing vases for your plants, transform regular everyday household items into your plants newest home! For example, you can put some water in an old coffee mug or mason jar and put a bright bouquet of flowers inside!
Trees
Try planting some trees around the edges of your patio! They are perfect for adding some extra greenery to the space and they can also provide shade on those exceptionally sunny days. Another option is to purchase some potted trees and keep them inside your patio enclosure - if you're using the patio in the winter, the trees will be sure to make you feel like you're sitting in your patio in the summer again. Having trees surrounding your patio will also make your yard feel extremely private and protected from your neighbors.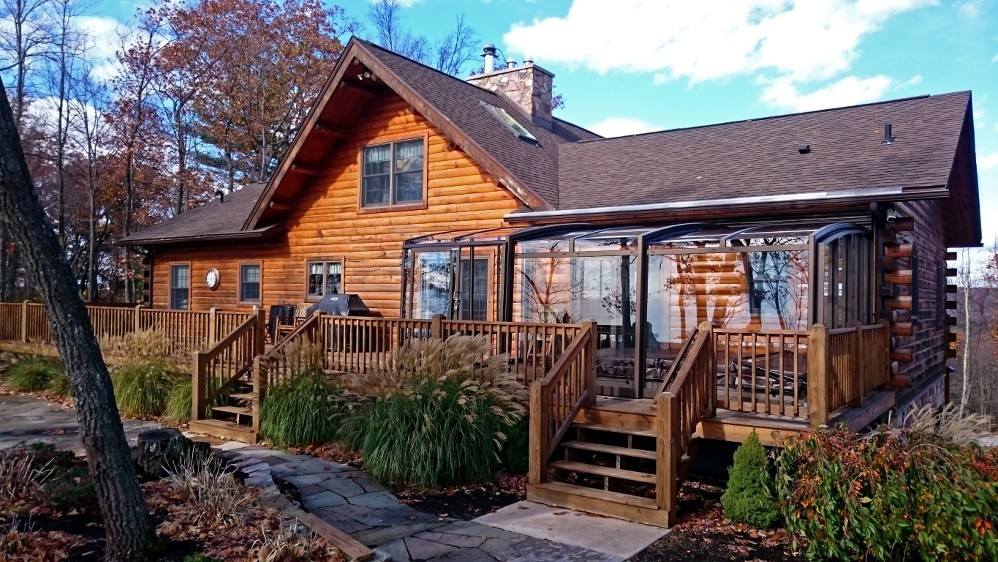 Plants are a great way to completely change up your patio space and are sure to brighten your mood every time you enter your yard. If you want to improve the way your patio enclosure looks and feels, plants are the perfect solution - your friends will be jealous of your colorful and new entertainment space! If you're adding a patio to your yard or already have one, get an enclosure quote today!