The winner of 2022 Best Of Class Awards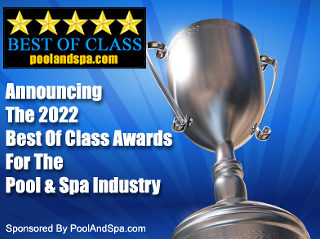 Best of Class
We would like to share with you the joy of receiving an award from PoolAndSpa.com. This award program recognizes outstanding and superior products, innovation and customer service in the pool and spa industry. And in the enclosures category we were chosen as the Best Of Class.

We are always doing our best and we are really glad that our hard work is appreacited not only by our customers.
Thank you for your support and we promise to continue to do our best in 2023.