New video from project "House by Northwestern"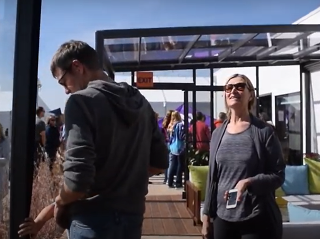 We are excited to share with you a new video from House By Northwestern, where students and other partners reflect what this project has meant for them.
House by Northwestern earned 1st place finishes in the Market Potential and Communications contests and 3rd place in Engineering at the U.S. DOE Solar Decathlon 2017 competition. Students, partners, and university leaders reflect on the project.